TIGER'S EYE - 6MM - THAI BUDDHA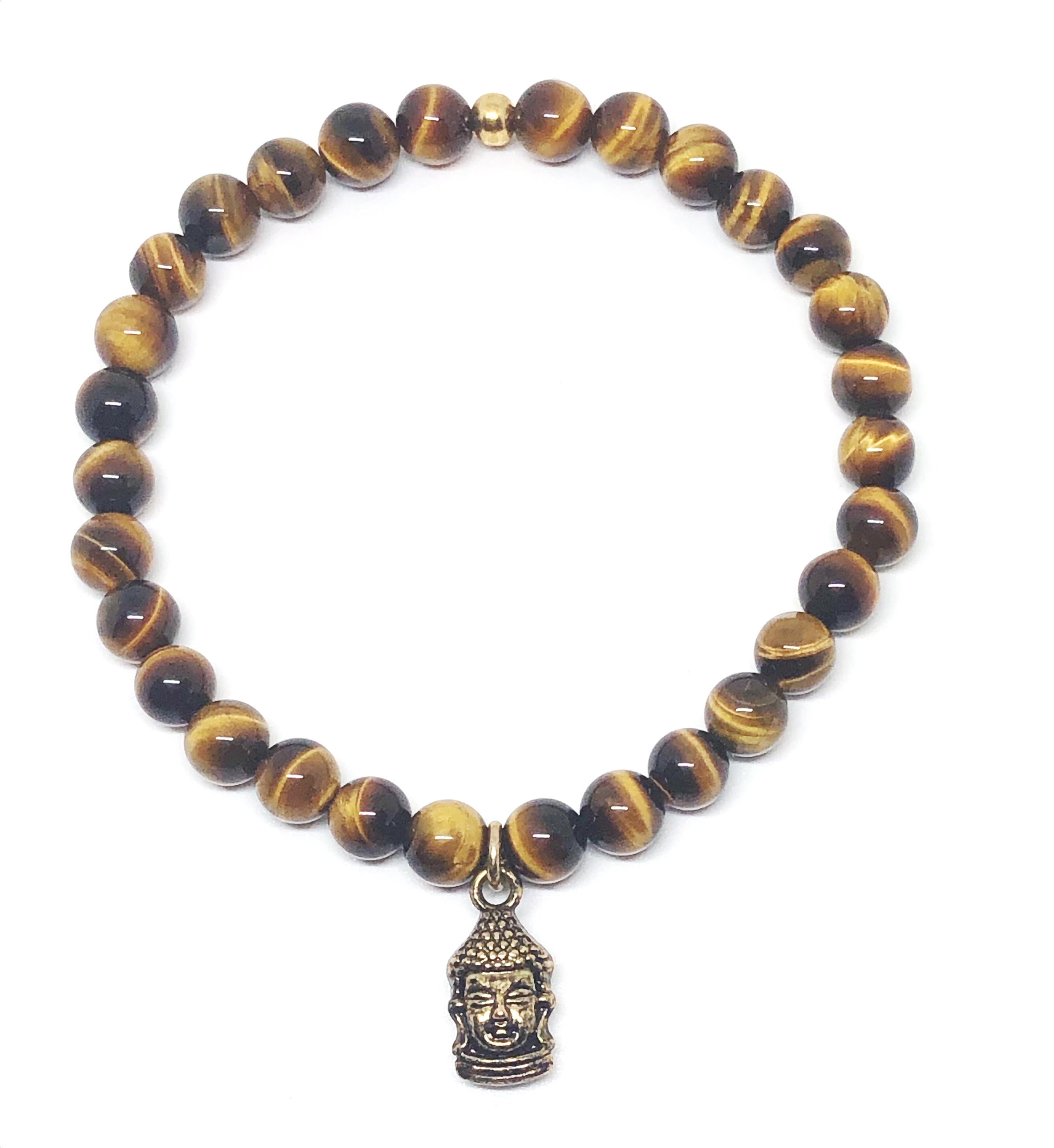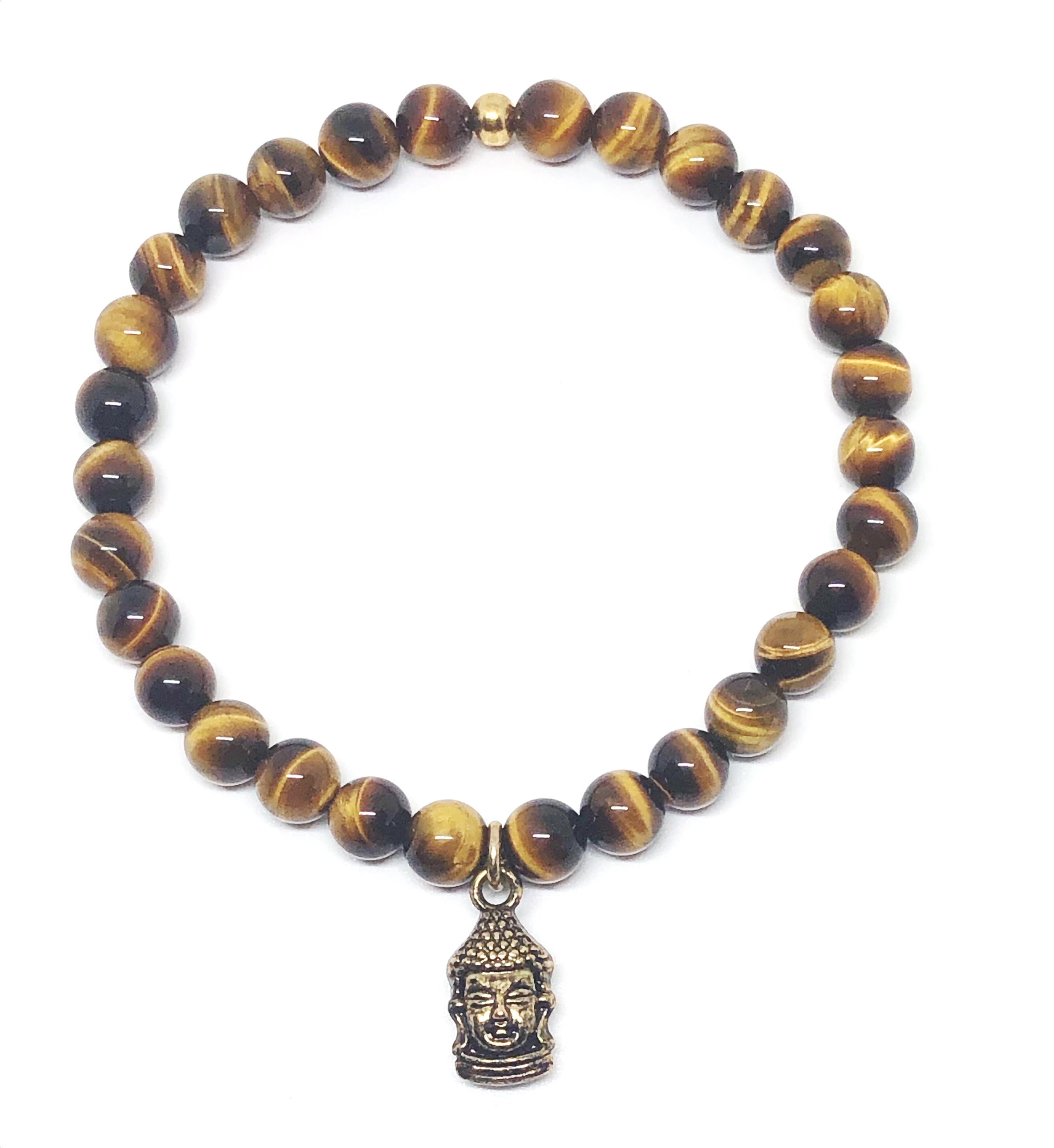 TIGER'S EYE - 6MM - THAI BUDDHA
This bracelet is made with 6MM round Tiger's Eye stones with a gold Thai Buddha charm.
Tiger's Eye: Worn for protection and good luck. Tiger's Eye stones also enhance integrity, will power, and self-confidence.
Buddha: Symbolizes happiness, good luck, and stands as a reminder to the wearer to seek the good within yourself and all around you.